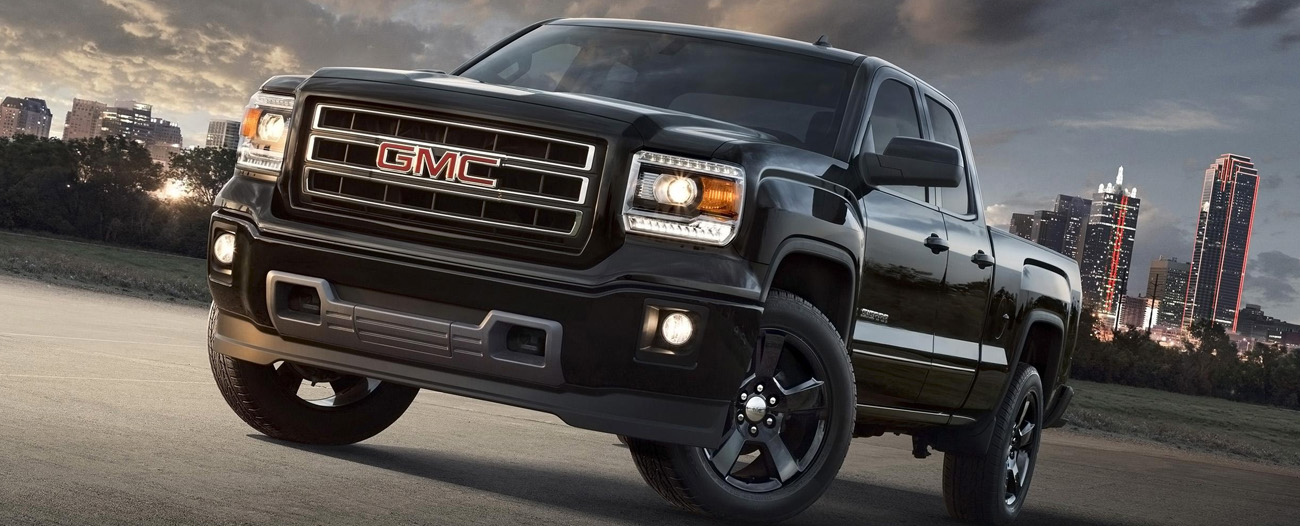 TNE DIESEL IS A ONE STOP SHOP FOR ALL YOUR DIESEL PERFORMANCE NEEDS. BRINGING THE DIESEL WORLD TOGETHER WITH A LOT MORE POWER.
Please give us a call or email if there are parts or service work you are looking for.
TO GET A QUOTE FROM A PRODUCT LISTED ON A SUPPLIER SITE.
Contact TNE Diesel by phone: 613-220-2604 or email:
tnoonan@tnediesel.com
Events
2016 Event Schedule Coming Soon
Contact Us
TNE Diesel – Performance Diesel Parts
158 Abbotsford Road, Kanata, ON, K2L 1C9, Canada
Shop: 613-220-2604 | Fax: 613-435-5959 | Email: tnoonan@tnediesel.com